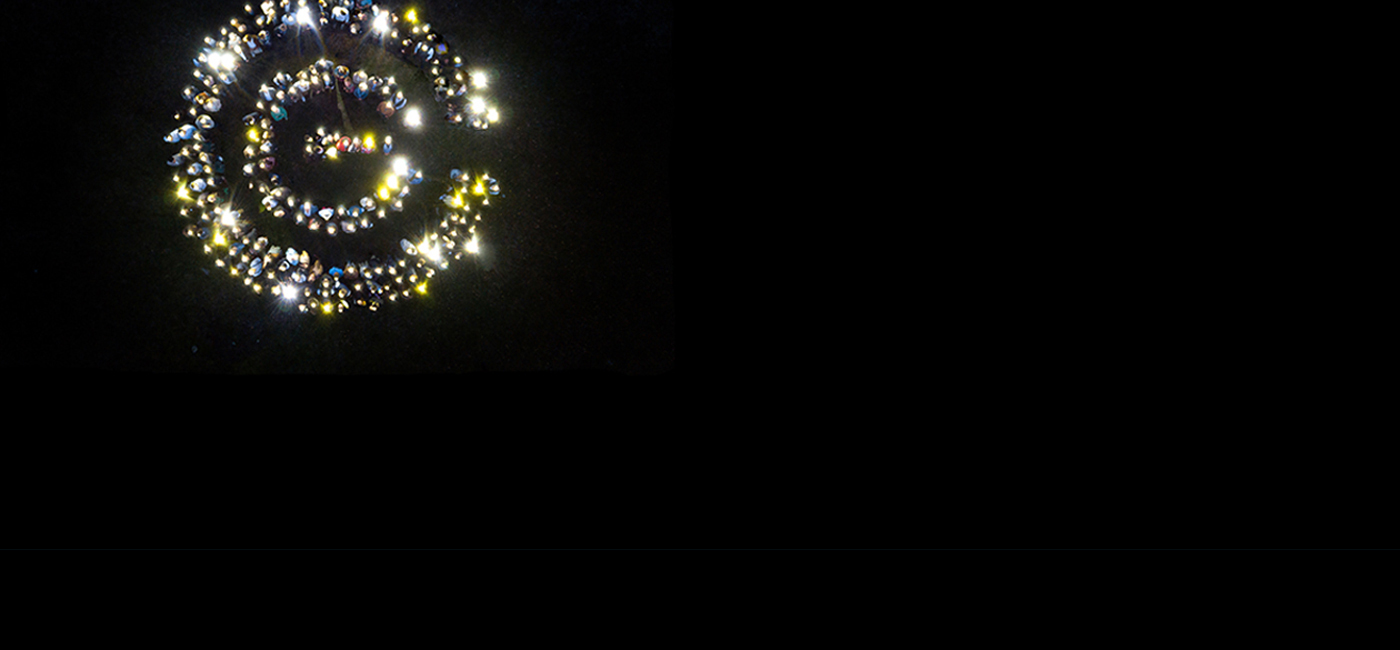 Throughout its history, Carmignac has recruited highly engaged employees. We are a family business with a human touch and a strong culture.
A STRONG CULTURE
Maxime Carmignac highlights the four core values of the Carmignac culture.
We are not looking for a specific school or a special background. For us this is more about mindset and potential. We want agility, we want creativity, and we want entrepreneurship
The independence of Carmignac gives sense to what we do and inspires employees to actively participate and take ownership.

We bring our speech in line with our actions in every way: towards our clients, our team members, and ourselves.
Our strength is a result of the combination of talents/skills/qualities of all employees. We stand together in all times.

We are confident to ensure we do what we believe in.
TRAINING & INDUCTION
In a competitive, ever-changing world, it is our duty to protect and enhance the employability of our staff. Our strong professional training programme enables us to provide our staff with the technical support they need to maintain their cutting-edge expertise and hone the interpersonal skills that are key to collective success.
In 2020 we organised 510 training initiatives in which 217 employees participated:
34.3% in the field of

personal development



55.5% in

business expertise



5.5% in

foreign languages



4.7% devoted to

IT tools

and other topics


We have also established an onboarding process for new recruits:

Induction Day

: two days of meetings in Paris to learn about each of the firm's departments
A six-month

induction programme

managed by HR
INTERNAL MOBILITY
Internal mobility remains an area of development for our staff. We all have access to the Mobility Charter, which clearly defines the roles and rules for successful internal mobility.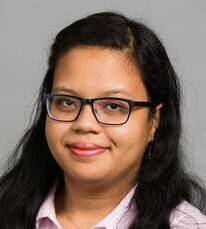 Jessica Ralembotsirofo
Performance Analyst
Jessica is a Performance Analyst in the Data and Performance Management team. She joined Carmignac's Luxembourg branch in 2014 and now works in the London office.
"The performance analyst's role is to calculate and analyse the performance of each fund. This role requires a critical mindset since it is important to interpret and decipher each and every result. This analytical work enables the portfolio managers to assess the results of their investment decisions. I spent three months in Paris before taking up my position in Luxembourg, where I found a close-knit team with a wide range of profiles. This gave me a broader perspective and helped me to fully embrace the firm's culture and values. I have been based in London since September 2019. I believe that working for Carmignac has empowered me since it is an entrepreneurial firm that pushes us to challenge ourselves every day. The strong corporate culture transcends borders, from Luxembourg to London, to Paris."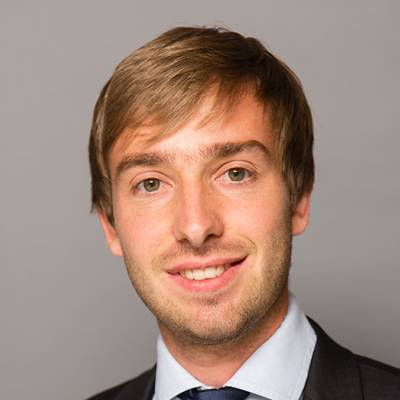 Aymeric Guedy
Euro Fixed Income Analyst
Aymeric is a Euro Fixed Income Analyst in the Bond Management team. He joined Carmignac Gestion in 2013 as a Product Specialist.


"Product Specialists are positioned between different teams (Sales, Portfolio Management, Marketing and Legal). They contribute their market expertise to communication on products, from the design to development stages. As such, from 2013 to 2018, I worked closely with the Investment team to immerse myself in the investment philosophy of the funds. With the development of our fixed income product range, the needs of the Portfolio Management team changed, and I was promoted to Analyst in May 2018. This move took place gradually, after a lot of dialogue. It is this entrepreneurial spirit that I appreciate at Carmignac. It paves the way for internal synergies and the development of new skills."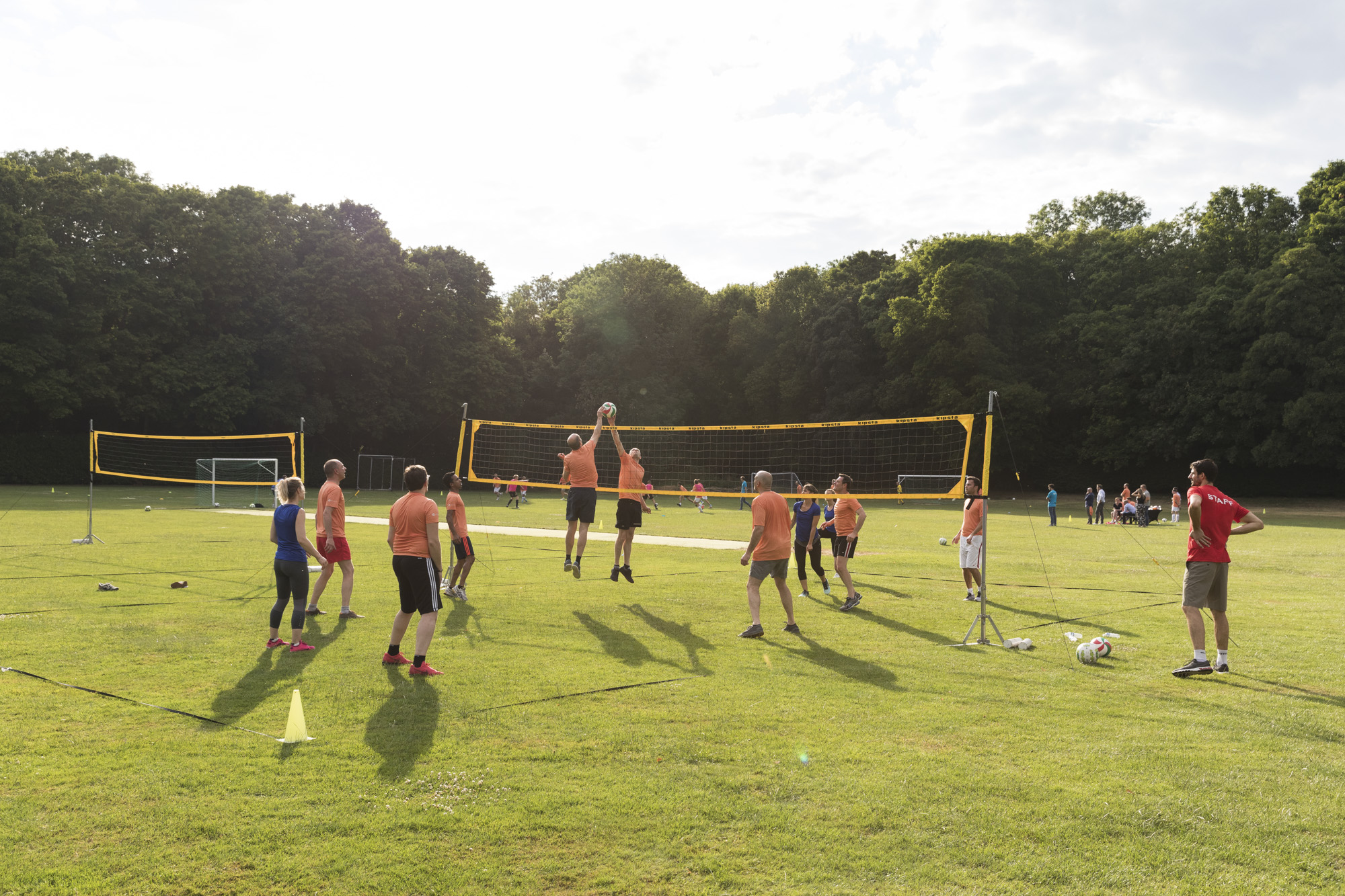 The men and women who work for us remain our most valuable assets. It is our duty to create a work environment within which they can develop and flourish.

Every year, all of our employees get together in Paris for a sports challenge.

Every two years, we hold a Leadership Seminar during which the firm's most experienced staff exchange ideas and reflect on the firm's future and strategy.

Every two years, we arrange a weekend teambuilding exercise, which is an opportunity to bond over the firm's shared values during a joint activity.

Every year, we organise a concert for our clients, with whom we share a love of music.