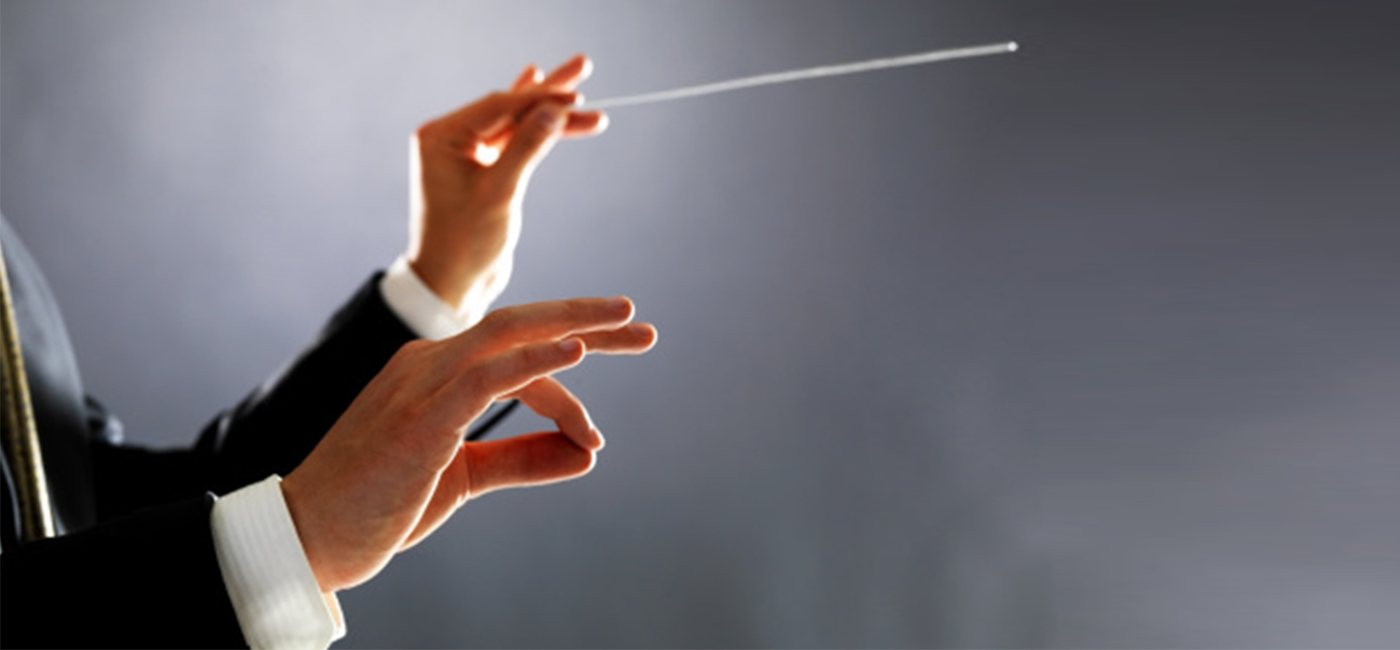 We take the governance topics seriously. It ensures the consistency and the sustainability of the company strategy, designing the best framework to serve investors' interest.
Board of Directors of Carmignac Gestion
Structure:

10 internal and external members.

Role:

To set strategic direction of the company and oversee its smooth running.

Frequency:

Minimum twice per year




Internal members:

Edouard Carmignac,

Chairman of the Board of Directors and Managing Director Carmignac Gestion

Maxime Carmignac,

Managing Director Carmignac UK

Eric Helderlé,

Managing Director Carmignac Gestion Luxembourg

Frédéric Leroux,

Head of Cross Asset




External members:

Paul-Henri de la Porte du Theil

was CEO at Crédit Agricole Asset Management then honorary Chairman of the Association Française de la Gestion Financière (AFG) until 2015. He is also a member of various marketplace associations. Paul-Henri de la Porte du Theil joined Carmignac's Board of Directors in 2015.

Gérard Corne

is an experienced professional in the fields of property and finance. He is currently the main shareholder and Managing Director of GERIFIM GROUP and GERI INTERNATIONAL. Gérard Corne has been a member of the Board of Directors of Carmignac Gestion since its creation.

Jaime Espinosa de los Monteiros

, former vice-president of Kepler Capital Markets, is currently chairman of Amper SA, ATL Capital and Espinosa Partners Asesores. He is also a director of Zadig Fund and the main advisor to Kepler Capital Markets. Jaime Espinosa de los Monteros joined Carmignac Gestion's Board of Directors in 2013.

Eric Le Coz

joined Carmignac Gestion in 1998 as Portfolio manager in charge of derivative strategies. He was then promoted to Director of Product Development and Member of Investment Committee in 2004, then appointed Deputy Managing Director in 2011 and Managing Director of Carmignac Gestion Luxembourg from 2012 to 2016.

Nathalie Mesny

, Monoprix Online Executive VP, joined Carmignac's Board of Directors in 2018. On graduating from ESSEC Business School, Nathalie began her career at Unilever. She was then appointed Marketing, Communication and Brand Director at Carrefour France, before being made CEO of Oxybul Eveil et Jeux and subsequently CEO at Rue du Commerce and Director of non-food e-commerce at Carrefour France.

Christof Kutscher

joined Carmignac's Board of Directors in 2020. He is Chairman of HSBC Pollination Climate Asset Management, an asset manager dedicated to the transition towards a net zero, climate resilient future. Christof Kutscher is also Chairman of Bergos Berenberg, an independent Swiss private bank. He is a renowned asset management professional. Notably, he was Chief Investment Officer of LGT Capital Management before leading UBS Global Asset Management's Asia Pacific operations and then chairing the board of AXA Investment Managers.
Remuneration and Appointments Committee
Carmignac's Remuneration and Appointments Committee is in charge of remuneration-related matters. It assists the governance bodies of the group's companies in selecting new directors and assessing the company's Human Resources (HR) policy.
Members :
- Mr Paul-Henri de la Porte du Theil, Committee Chairman
- Ms Maxime Carmignac
- Mr Christof Kutscher

Audit Committee
The audit committee's duties include monitoring matters relating to the preparation and control of accounting and financial information, as well as the monitoring of internal audit systems.
Members :
- Mr Eric le Coz, Committee Chairman
Strategic Development Committee
Structure:

14 key members of Carmignac staff representing all business lines.

Role:

Enforce general strategy and oversee the company's various projects.

Frequency:

Quarterly




14 permanent members:

Maxime Carmignac,

Managing Director Carmignac UK

Eric Helderlé,

Managing Director Carmignac Gestion Luxembourg

Christophe Peronin,

General Manager Carmignac Gestion

Cyril de Girardier,

Chief Financial Officer Group, Conducting Officer Carmignac Gestion Luxembourg

Sophie Derobert,

Head of Human Resources Carmignac Gestion

Pascale Guillier,

General Secretary Carmignac Gestion

Nathalie Lahmi,

Chief Experience Officer

Frédéric Leroux,

Head of Cross Asset

David Older,

Head of Equities

Rose Ouahba,

Head of Fixed Income

Gautier Ripert,

Chief Operating Officer

Didier Saint-Georges,

Managing Director, Member of the Investment Committee Carmignac Gestion

Giorgio Ventura,

Global Head of Sales

Simon Zaks,

Head of communication