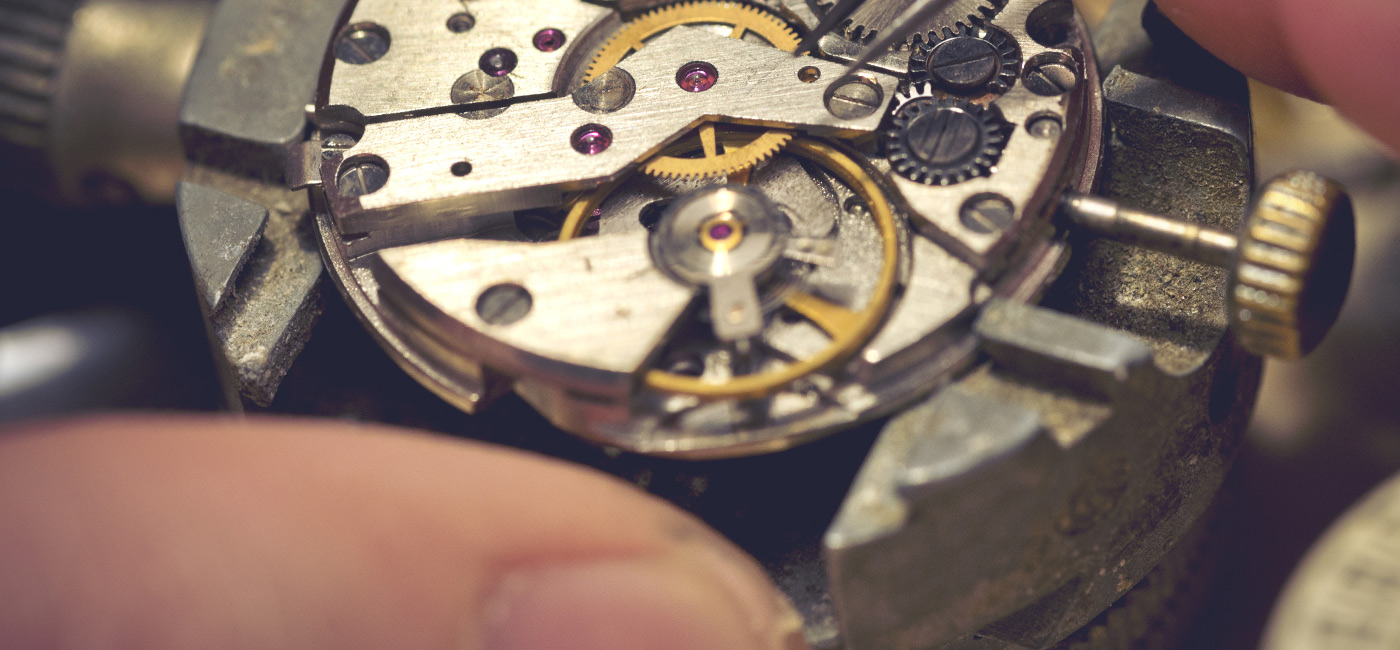 The collective venture on which we have been working since the company's inception is based on a few core values, which make us stand out.
Independence "In our DNA"
All of the equity capital is held by directors, fund managers and members of the staff.

Funds have traditionally been marketed by independent professionals.

Freedom to think, speak and act. We speak out.
Boldness
Active management,

decorrelated from market indices.

Fund managers are on the field.

Nearly 1.500 visits each year: countries, production sites, directors, etc.

We have been pioneers on emerging markets since 1989
Performance
We go wherever the real growth opportunities lie.This means getting off the beaten track.

A long-term investment strategy.

Our corporate culture, Fund's track-record and client-servicing have been rewarded over the years.
Team spirit
The quest for excellence and passion for business.

A single multi-skilled management team.

A daily investment committee meeting, attended by the 42 members of the management team.
A culture of transparency
Publication of the detailed breakdown of portfolios every quarter.

A model based on involvement, synergies and sharing.

For professional clients: access to weekly Fund reports.