Funds in Focus
We are very pleased to announce that we have obtained the French government's Socially Responsible Investment (SRI) label accreditation for three of our Funds: Carmignac Emergents, Carmignac Portfolio Emerging Patrimoine and Carmignac Portfolio Grande Europe.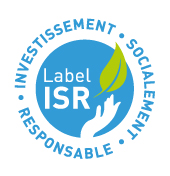 Early this year, two of our Emerging Market funds and one of our European equity funds were granted the French SRI label. This accreditation, attributed following a strict audit run by the independent body AFNOR, officially validates these Funds' strong commitment to sustainable investing and render them more visible to investors across Europe.
These three funds adopt a broad approach to sustainability, documented in their respective prospectuses. Not only do they integrate environmental, social, and governance (ESG) criteria in their investment processes, they also have low carbon objectives, apply investment restrictions to a wider range of controversial sectors, and operate with a positive impact thematic.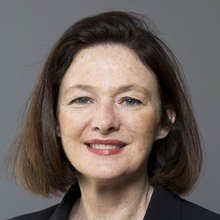 This label reflects our commitment in terms of Responsible Investment. For the first time in the label's history in this type and geography, a multi-asset emerging market fund has obtained this accreditation*.

- Sandra Crowl, Stewardship Manager