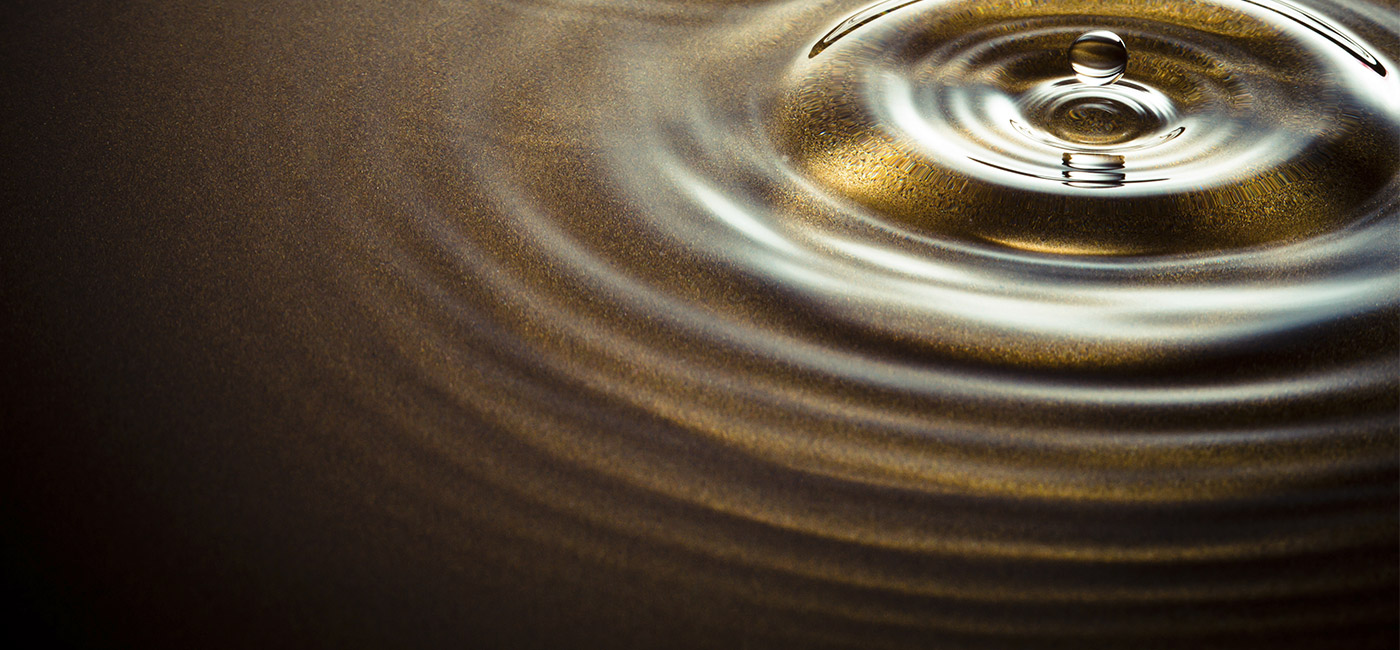 Carmignac has made a public commitment to adopt and apply the United Nations Principles for Responsible Investment (PRI). Today, nearly 1,000 institutional investors have signed the PRI, advocating the consideration of environmental, social and corporate governance issues in investment practices.
-
Carmignac : UNPRI signatory
---
Environment
The scope of our interest includes the impact of companies on the environment and their ability to propose services and products which respond to environmental challenges. Environmental issues we consider could include companies treatment of carbon emissions, pollution, waste, water usage.
Social
We focus on monitoring the impact of companies with all of its stakeholders (suppliers, employees, consumers) and the increasing public expectations of social responsibility. Social issues we consider could include all types of employment abuses, staff turnover metrics, diversity, work place health and safety, income distribution, and product safety.
Governance
We focus on the enhanced value created by companies that encourage governance ethics. Governance issues we consider could include any tendency towards uses of bribery and corruption, government's involvement and impact on management, board independence, executive compensation and anticompetitive practices.
With a presence in the investment industry for more than 20 years, our management company has always committed to being:
Independent:


The capital is held entirely by its directors, fund managers and staff. The company is not attached to any group, significantly limiting the risk of conflicts of interest with companies in which it invests the assets under its management.


Transparent:


In each quarterly report, we publish a detailed breakdown of our fund portfolios. The report is made available to the general public on our website, which ensures that our investment strategies are completely open. The Funds' audited annual reports will now include comments on the major ESG issues affecting companies in which we hold an interest.


Responsible:


When selecting securities, we exclude companies involved in controversial activities such as anti-personnel mines and cluster munitions, etc. For us, regular meetings with managers of the companies in which we invest and visits to production sites around the world are the most reliable way of assessing how much weight companies attach to ESG criteria, and of promoting sustainable development. Our voting policy is part of this commitment to promote best practices in all companies.
6 principles
---

We are gradually introducing these six responsible investment principles into our company and Funds:
1.

We will take into account environmental, social and governance (ESG) factors in the investment analysis and decision-making process.

2.

We will be active investors and incorporate ESG issues into our shareholder policies and practices.

3.

We will ask companies in which we invest to publish appropriate information on ESG issues.

4.

We support the adoption and spread circulation of these Principles within the investment industry.

5.

We will work together to become more effective in applying these Principles.

6.

We will report on our business and our progress in implementing these Principles.
The ESG approach in our investment process
---

The integration of ESG criteria into our investment process is based on four stages.
1. Understanding

Incorporating and selecting best socially responsible practicies. Make use of an ex ante screening tool, MSCI Business Involvement Screening Research.

2. Integrating ESG criteria

Identifying risk factors and adopting responsible behaviour. Comply with a list of excluded companies and identify potential controversies in our investments.

3. Committing

Promoting ESG criteria over the long term, especially in our voting policy.

4. Communicating

Publish our Funds' annual reports and our voting policy report. Provide our Funds' annual reports prepared by MSCI ESG analytics when requested.
MSCI, partner in our ESG research.
A good example of our approach to responsible investing is found in the investment philosophy of our global emerging equity fund Carmignac Emergents.
Investment choices we make are based on Sustainability, applying Environmental, Social and Governance criteria to these choices are an essential part of that.
Xavier Hovasse, head of Emerging Equity, Carmignac Gestion
As of 31/12/2016, 94.99% of our Funds take the ESG criteria into account.